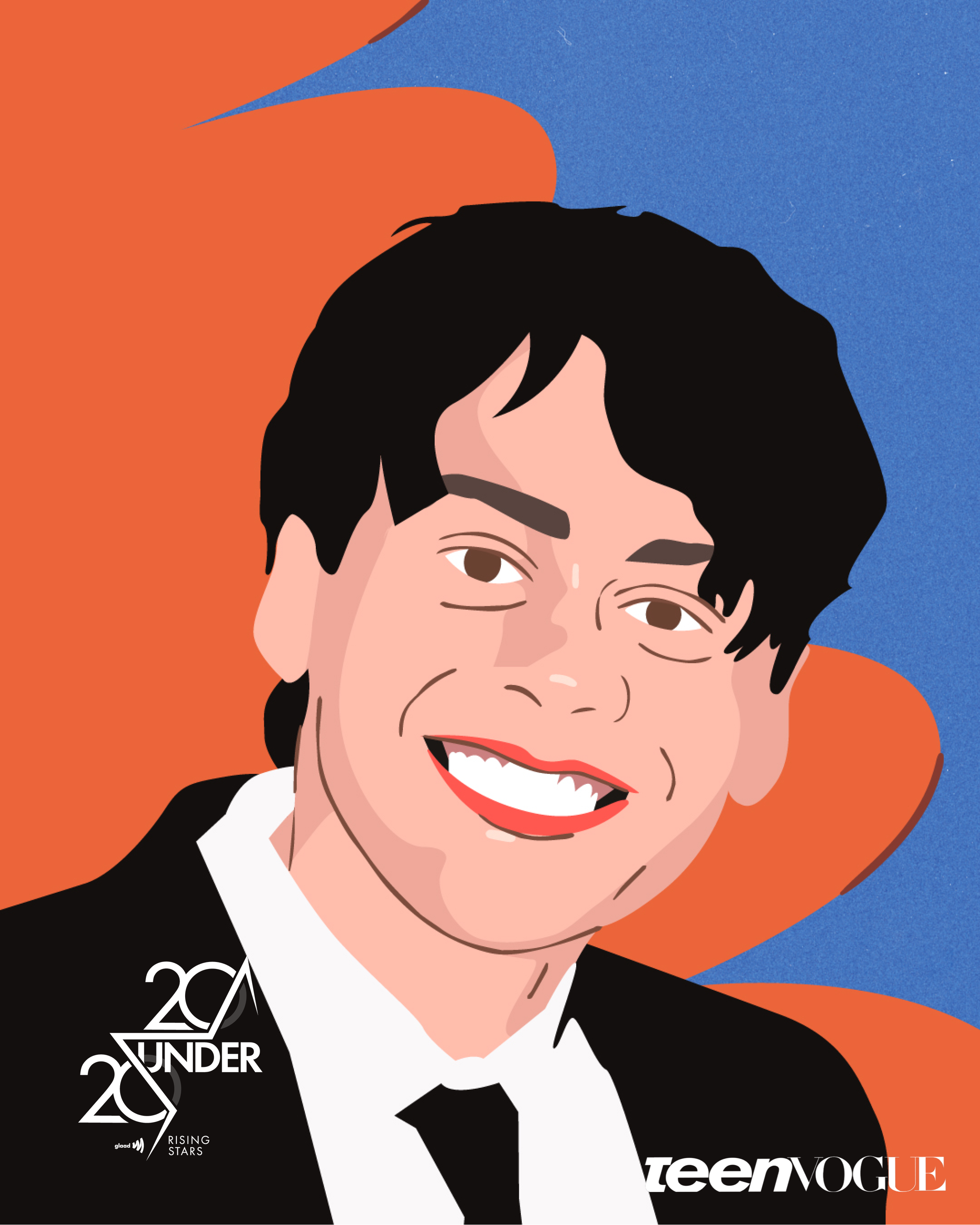 Aidan Kohn-Murphy, he/him, 18
Activist/Founder
Aidan (he/him) is a gay activist and Founder/Executive Director of nonprofit Gen Z For Change. Host of Next Generation politics podcast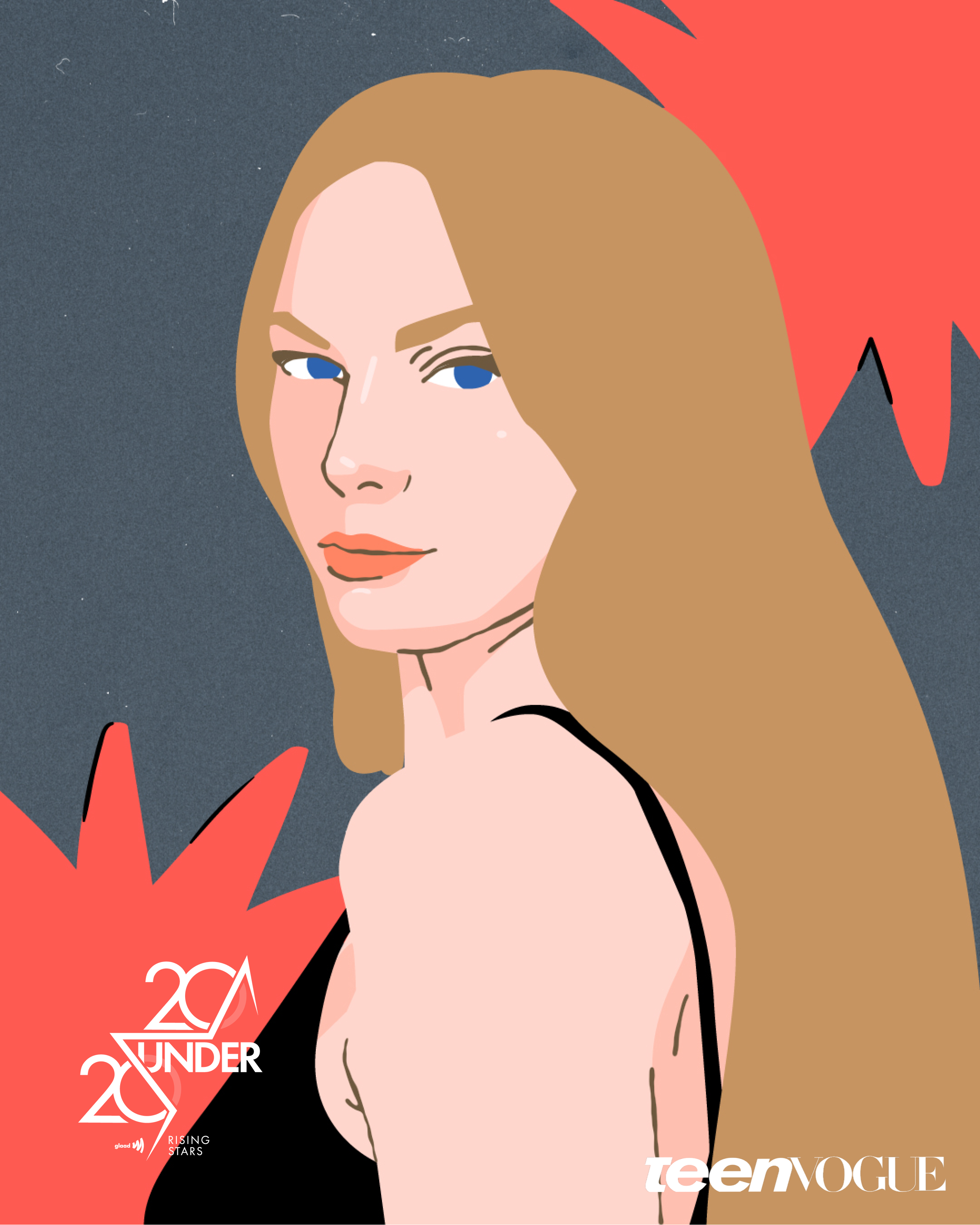 Alex Consani, she/her, 19
supermodel/ Influencerr
Alex (she/her) is a trans supermodel and influencer repped by IMG Models Worldwide and Look Models, has walked for Alexander McQueen, Versace, and Tom Ford.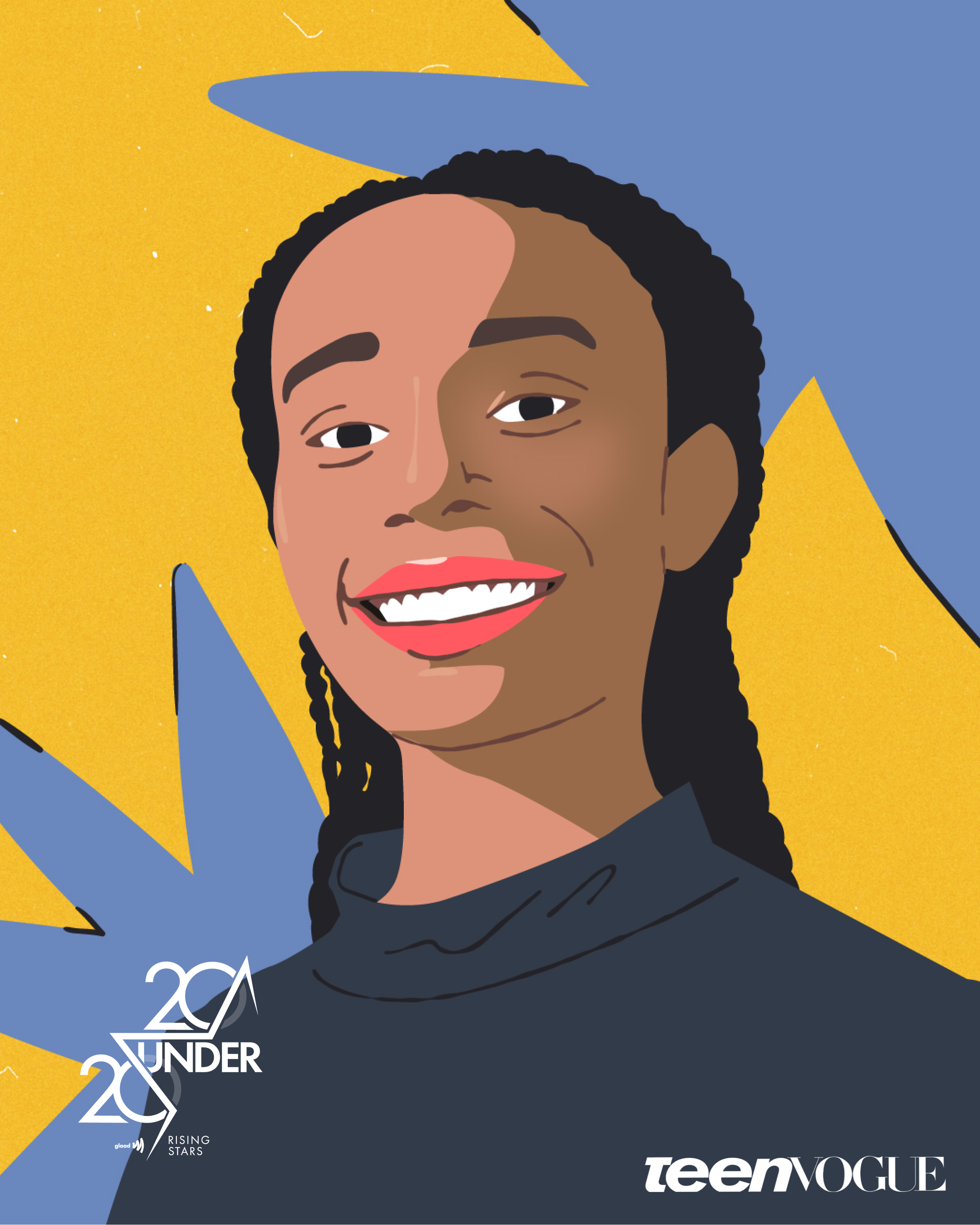 Ava Aimable, she/her, 17
Student/Activist
Ava (she/her) is a student and activist. Point Foundation Scholar and Wells Fargo Scholarship recipient at Columbia University, a founding member of her school's first-ever Student Diversity and Inclusion Council.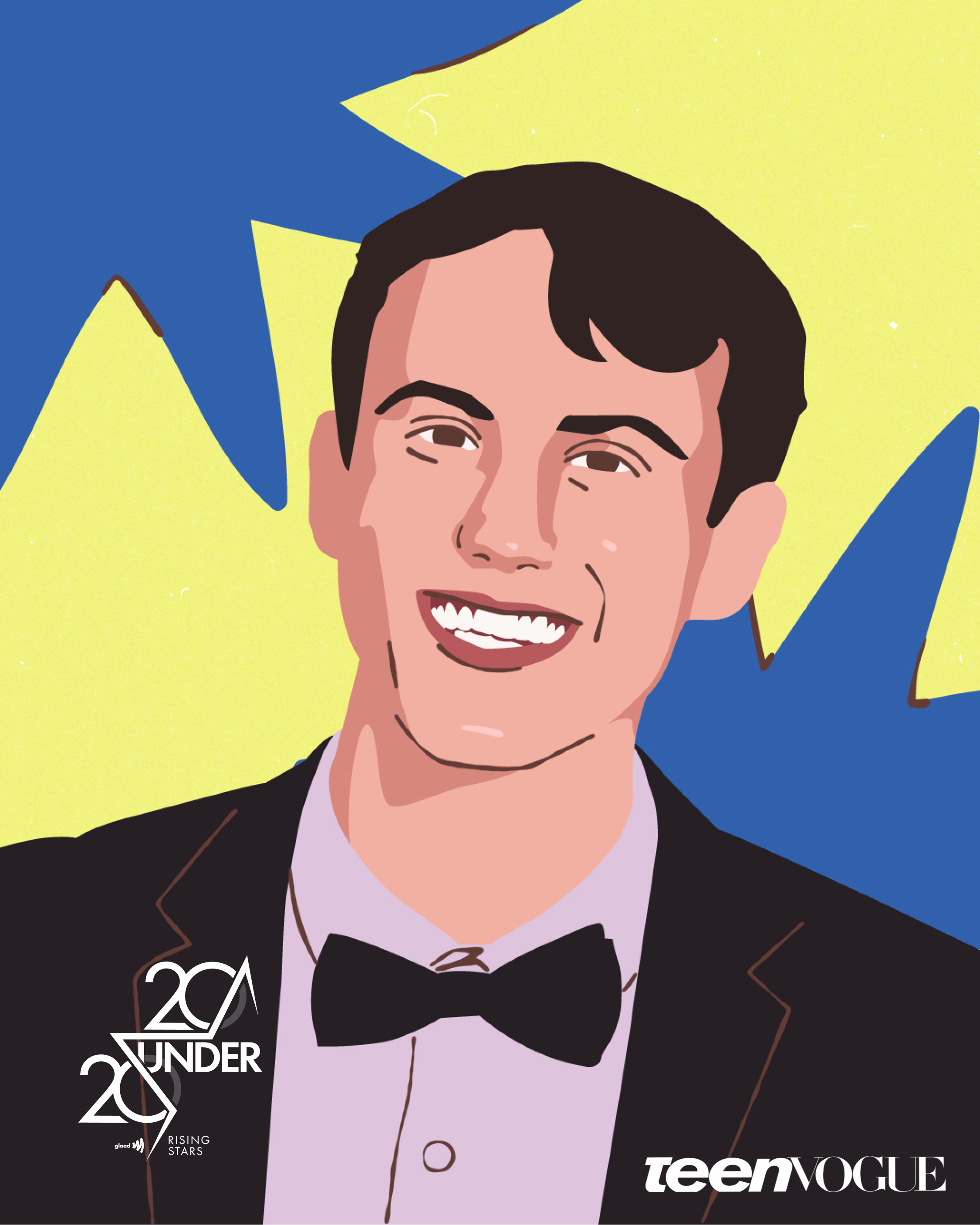 Cameron Samuels, they/them, 18
Student/Organizer
Cameron (they/them) is a activist and organizer against Book Bans and censorship in their home state of Texas. Currently the Honorary Youth Chair for #BannedBooksWeek. Featured in NBC's #Pride30 List, and has been recognized by former Pres. Barack Obama for their efforts fighting queer censorship.