Global Voices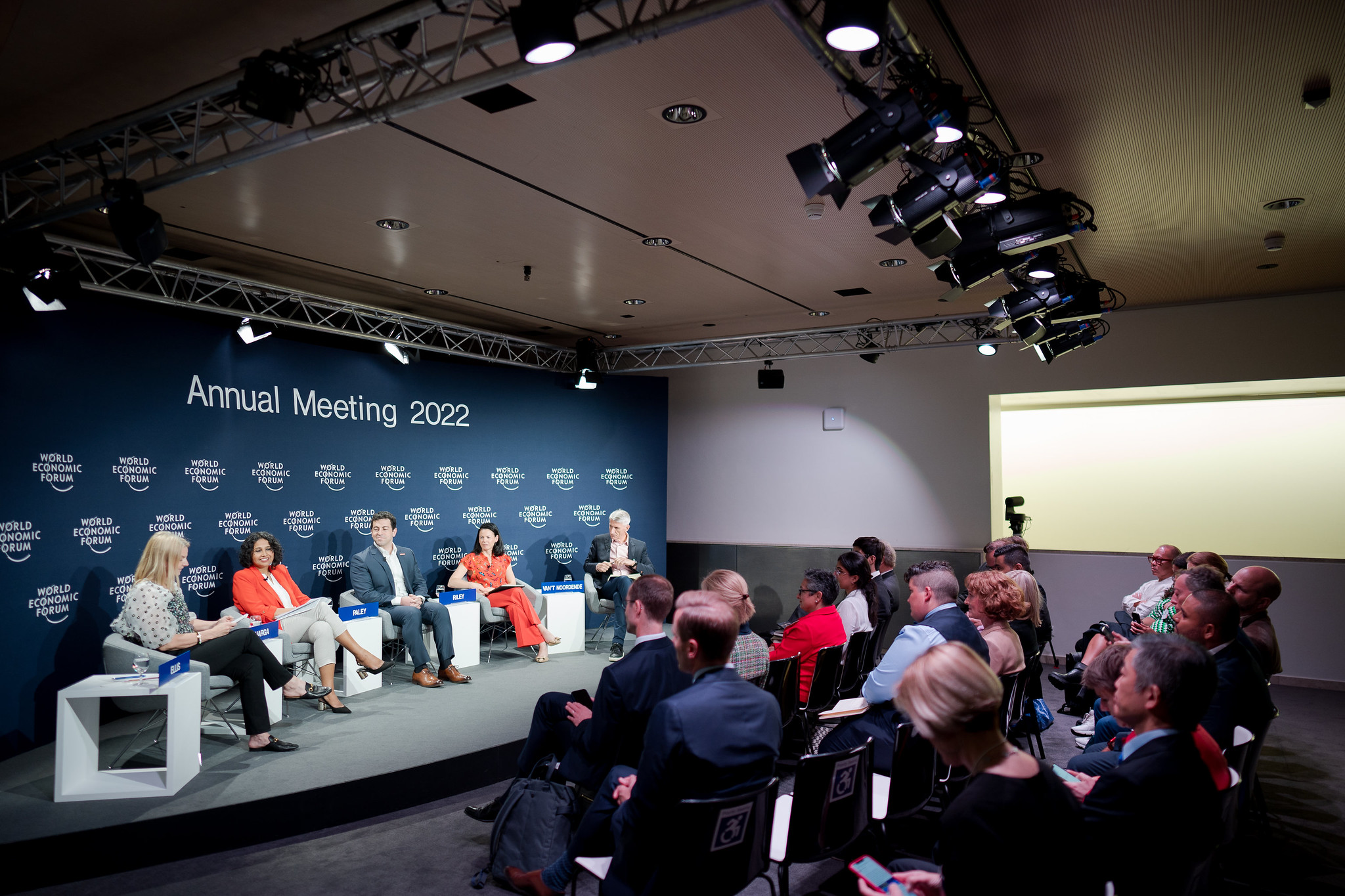 GLAAD's Global Voices initiative aims to build LGBTQ acceptance across the globe by sharing stories of LGBTQ people and their families around the world and helping LGBTQ advocates build capacity for change in their own cities and countries.
The initiative always engages in support of strong, organized, local LGBTQ organizations that have identified clear objectives and believe GLAAD can be helpful in achieving those objectives. There is no "one-size-fits-all" approach, and GLAAD works in partnership with existing organizations that best understand how to affect change.
How do we do it?
GLAAD partners with LGBTQ organizations doing work on the ground around the globe and offers support and expertise in media engagement for short-term campaigns. GLAAD helps LGBTQ organizations outside the U.S. expand their own capacity for media advocacy. GLAAD provides training and expertise in media monitoring, pitching, correcting problematic coverage, interview techniques, and creating media that is LGBTQ inclusive.


GLAAD leverages global gathering and events to amplify the lived and legal reality for LGBTQ people. GLAAD has engaged with the Olympics, the World Economic Forum, the United Nations General Assembly, Cannes Lions, and the World Cup, to name a few.


Using GLAAD's platform and connections with international media outlets, we shine a spotlight on both the triumphs and struggles that LGBTQ people face as we work to accelerate acceptance. We help the media cover the global stories that are overlooked and connect them with the people who can exemplify the continued struggle for LGBTQ acceptance. GLAAD also uses its own platform, web site, social media, to help generate interest in stories of LGBTQ people around the globe.
Some of Our Highlights