Film festivals offer audiences a preview to some of the best films of the coming year, a trail that often leads to distribution, commercial success or awards and accolades for new voices. When it comes Latine and LGBTQ cinema in the U.S., a few festivals coming up offer some exciting new works:
The New York Latino Film Festival and Cine Latino Minneapolis St. Paul Festival are two such key events.
The New York Latino Film Festival (NYLFF)

Since starting in 1999, the New York Latino Film Festival produces "culturally relevant and entertaining experiences that build audiences for Latino cinema, support the film community with professional development and foster relationships for Latino talent." From Sept. 15-24, 2023, some 116 films from nearly 20 countries will screen. Held at Regal Union Square (850 Broadway, NYC), the festival offers screenings, panel discussions, a free block party, and more. Find out more at https://nylatinofilmfestival.com/2023.
Some of the LGBTQ inclusive films include:
CASSANDRO

The story of Saúl Armendáriz, a gay amateur wrestler from El Paso who rises to international stardom after he creates the character 'Cassandro,' the "Liberace of Lucha Libre." In the process, he upends not just the macho wrestling world, but also his own life. Based on a true story.
BARRIO BOY

A Latinx barber in a macho world faces a tough road ahead when he finds himself developing feelings for a handsome Irishman during a hot and sweaty summer in Brooklyn.
JEANNETTE

Jeannette, a competitive bodybuilder and queer single mother, struggles to cope with trauma after surviving the mass shooting at Orlando's Pulse Nightclub in this poignant documentary that embraces the strength, hope and humor of an incredible woman's journey of healing.
MY FIERCE AUNT BIANCA

While planning a birthday party for her late aunt Bianca "Exotica" Maldonado, María José Maldonado revisits the past in order to celebrate and correct Bianca's legacy as a transgender woman.
Cine Latino Minneapolis Saint Paul
This festival offers "the upper Midwest's largest showcase of the best new films from U.S. Latinx, Latin American, and Iberian cinema." Taking place Oct 11-15, Cine Latino will screen some films before its start date, including Cassandro starring Gael García Bernal, on Sept. 15, as well as standouts from the Berlinale and Málaga Film Festival. Find out more at https://mspfilm.org/festivals/cine-latino.
Other LGBTQ inclusive films include:
20,000 SPECIES OF BEES (20.000 ESPECIES DE ABEJAS)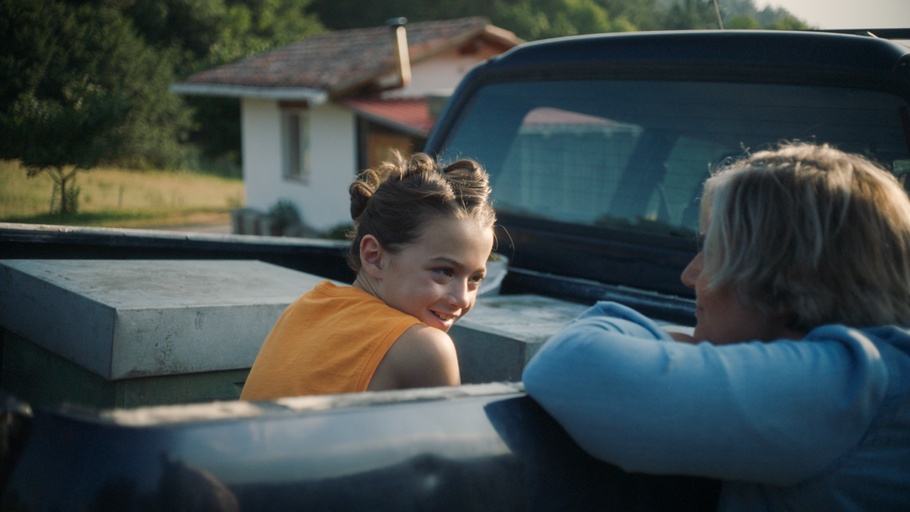 Sun, Oct 15 7:30 PM
Tickets: https://mspfs.info/SpeciesofBees
Cocó, eight years old, does not fit the expectations of others and does not understand why. She spends a summer in the country with their family's widowed matriarch, where tending to the beehives leads to illuminating and deeply personal revelations. Winner of Best Performance Award for Sofía Otero at the Berlinale 2023 and Best Film at the 2023 Málaga Film Festival.
LET THE DANCE BEGIN (EMPIEZA EL BAILE)
Sun, Oct 15 4:30 PM
Tickets: https://mspfs.info/letthedancebegin
Carlos and Margarita were the most famous tango couple of their time, but when Carlos gets an urgent message that Margarita has passed, an unexpected road trip is set in motion. Past resentments surface, secrets are revealed, and old flames are rekindled in this heartwarming new comedy from writer/director Marina Seresesk. Winner of the Audience Award at the 2023 Málaga Film Festival.