Black Is… PSA Category Submissions

This year, GLAAD is partnering with House of Garçon to raise awareness of the discrimination, disproportionate violence, and poor health and economic outcomes that trans, non-binary, and gender nonconforming people often experience.
As an extension of House of Garçon's Black Is… House Ball, which will be held in Washington D.C. on November 11, 2023, the House is launching a Public Service Announcement (PSA) category; with the winner receiving an $1111 prize and an additional $1111 for the opportunity to collaborate with GLAAD on a PSA for Transgender Day of Visibility in 2024 . This PSA will raise awareness about the daily issues that trans, non-binary, and gender non-conforming people face, and educate how to protect, advocate for, and show genuine community and allyship to those people.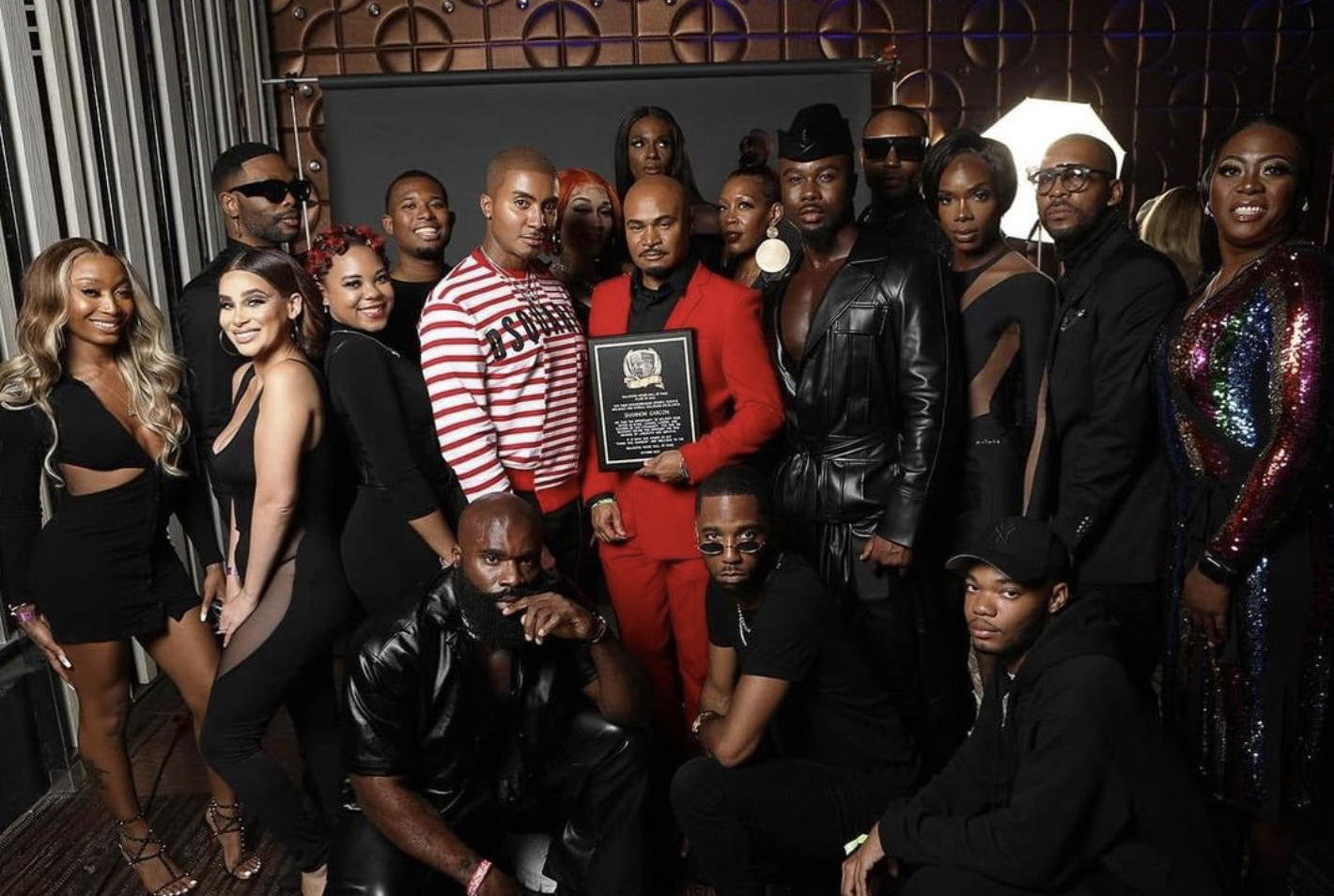 PSA's can be video, but should be no longer than 60 seconds and should focus on one of the following four areas:
Health – Transgender people face enormous health disparities, including staggering rates of HIV infection, lack of primary care (including individualized, medically necessary transition-related healthcare), and high rates of attempted suicide.
Economics – Transgender people bear the economic consequences of discrimination, including high rates of poverty and unemployment, discrimination in education, and homelessness. Trans people are more than twice as likely to live in extreme poverty (earning under $10,000 a year), with Black transgender people face three times the poverty rate of the general U.S. population.
Safety – Transgender people, and Black transgender women especially, experience frightening levels of physical violence. This is particularly true among transgender people participating in sex work and other informal or criminalized economies. The American Medical Association declared violence against transgender people an epidemic in 2019.
Civil Rights – Recognition and respect for the civil rights of trans people is critically important because their legal needs span many aspects of life. These needs include identity documents that accurately reflect who they are, protections from employment discrimination, and immigration rights, to name a few.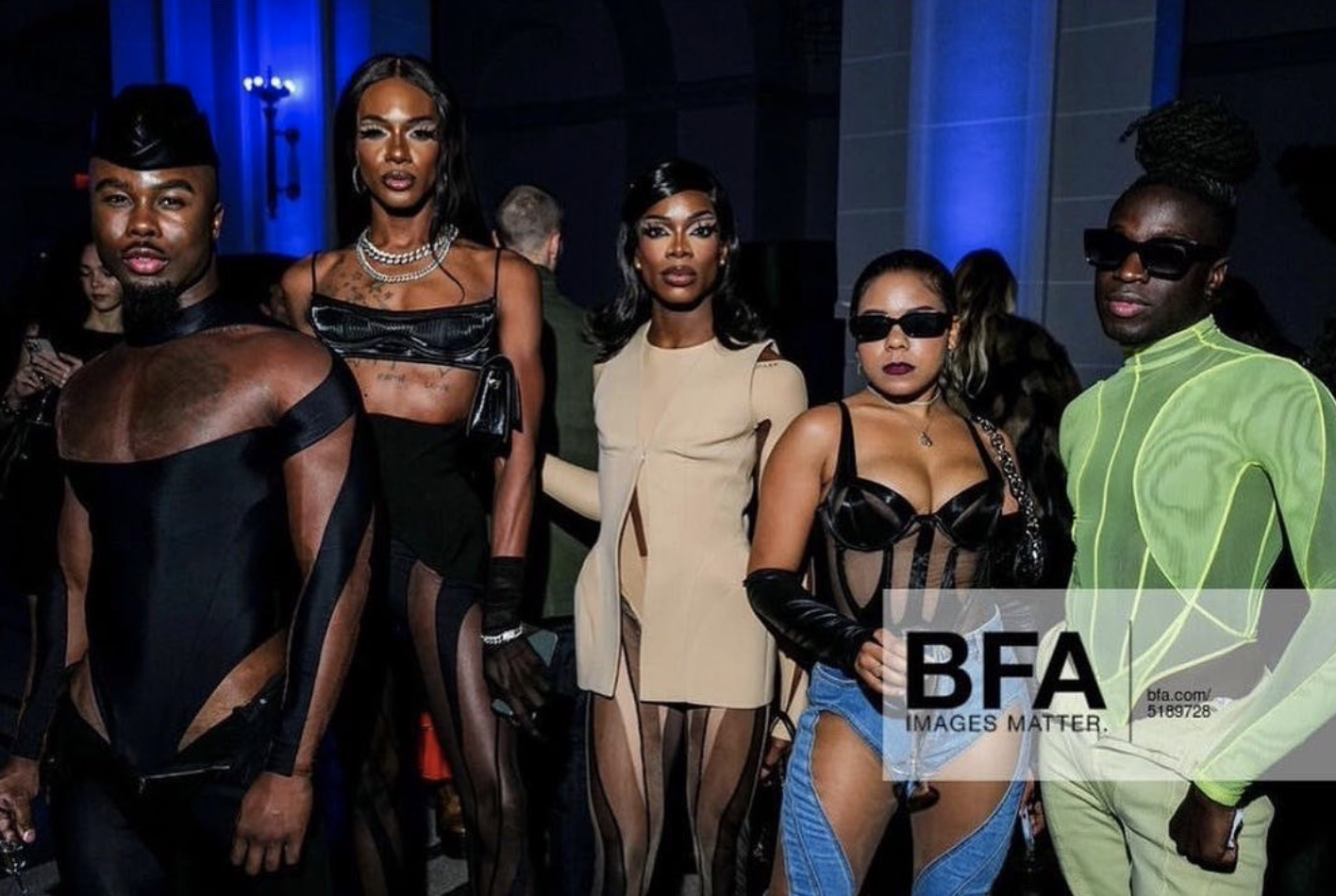 The PSA that is voted the most impactful will be announced as the winner of the category during the second half of the Black Is… House Ball.
Submissions are open now, and will close two months prior to the ball, on September 11th, 2023. For more information, please contact kenya@cdg.lgbt.
About GLAAD
GLAAD rewrites the script for LGBTQ acceptance. As a dynamic media force, GLAAD tackles tough issues to shape the narrative and provoke dialogue that leads to cultural change. GLAAD protects all that has been accomplished and creates a world where everyone can live the life they love.
About The House of Garçon
The House of Garçon was founded in 2008 by Shannon Garçon and has been a pillar in the community since its inception. Known for their guiding principles of fraternity, education advocacy, and professional growth, members of the House of Garçon excel in various categories in which winners are celebrated monetarily and with awards. The Garçons are a dominant force in ballroom and encourage their members to be more responsible and community engaged LGBTQ+ and cis-gender adults.